Since it's the age of technology, how about some tech gifts this season?
Here are a few ideas for tech gifts that everyone might enjoy:
1. Fitness bracelet. During festival, everyone would be eating a lot of sweets and putting on a few extra pounds. A fitness bracelet is a perfect gift that will motivate them to get moving, be back in shape and get healthy post festivities. These are available in multiple varieties and for all budget ranges. You can pick the one that suits you. It's a great way to show that you care.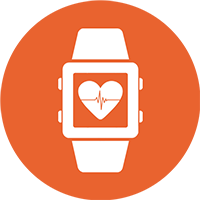 2. Amazon Kindle Paperwhite. Everyone loves to read, but very few would like to carry bulky books and novels. Some people read via their tablets but the problem with using a tablet as a reader is its poor battery life and comparatively smaller size. Kindle paperwhite solves a lot of these problems and encourages one to read. It's not very expensive, and digital editions of a lot of books are quite cheap and readily available on amazon store. This one sure makes a smart gift.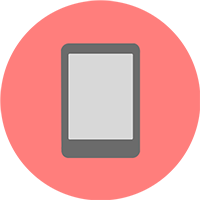 3. Power bank. This is that ultimate piece of creation which everyone wants, everyone needs and nobody minds having a second one. You can get power banks in every budget, in every size and in every capacity, right from your need to charge small phones to large laptops. This is one gift that will not only appreciated, but will definitely be used by everyone.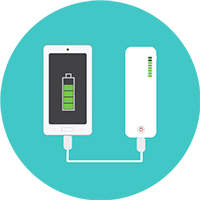 4. Quality Headphones. These days, everyone carries their music in their mobile phones. They have smartphones with great music apps and a lot of features. However, most of the smartphones do not come with a great quality headphone. The music loses its charm if not reproduced on a great device. It is here that a good quality headphone from Bose, Sennheiser, JBL or Beats can act as a great gift for all your music lover friends.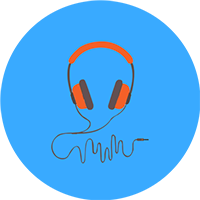 5. Action Camera. While the cameras on modern smartphones are great to capture regular moments in your life and take excellent selfies, you need something better for the real memories that you want to capture and preserve. Action cameras are built just for that. They create great memories of adventures that you take in life and can thus be a worthy gift.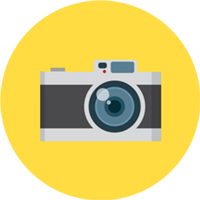 Besides the ones mentioned above, there are many more tech gift ideas out there. A small computer like raspberry pi for tech enthusiast; media streaming device (such as chromecast) for movie buffs; Game consoles for gamers and many more.
Make sure you buy something they like and something they will actually use, knowing that a gift is being used brings the actual pleasure in giving and receiving the gift.
Best gift to your loved ones can be the security to their expensive devices by providing its insurance from syncNscan!