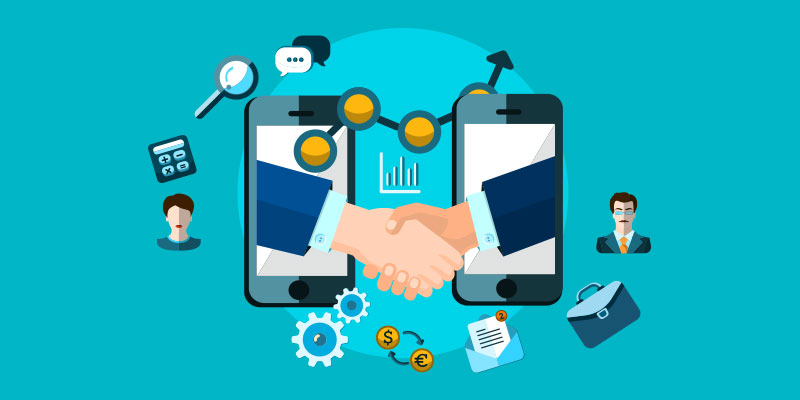 A large number of cell phones are recycled every year. You save a lot of important information like contacts, messages, personal photos, personal videos, official or personal documents, etc in your phone, which you would not want to be leaked to anyone.
So, if you are concerned about your Mobile Protection, follow the below mentioned security measures, before handing it over for recycling or selling it.
(i) Backup Your Phone Data: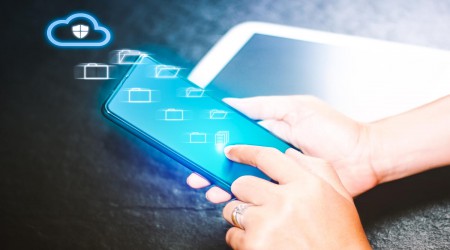 You carry everything on your phone, whether it's your business or personal calendars, your email Ids, your photos, videos and most importantly your banking details. You should take back up of your complete phone data either onto Cloud or to any computer, before handing it to over to anyone.
You can also use syncNscan for Data Backup feature to back up unlimited data. It also allows doing  Data Restore back to your new phone
(ii) Remove External Hardware: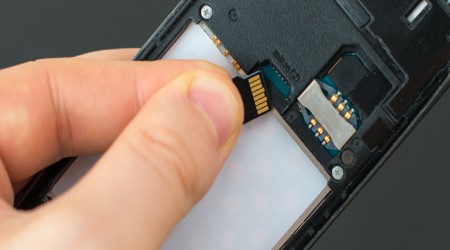 Before handing over your phone to anyone, don't forget to remove any external hardware part such as SIM card or an external memory card because factory reset will surely wipe your phone data but this operation will not be performed to this external hardware, without any additional settings.
(iii) Encrypt Your Phone Data: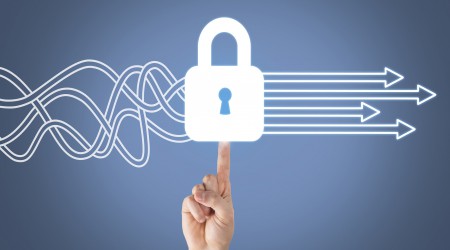 You can enable Encryption on your Android phone by going to Settings > Security > Encrypt phone. It is by default enabled in iOS devices. You also have an option of encrypting the SD card. Do that only if you plan for handing over the SD card along with the device.
This feature helps to encrypt all the information stored on your Smartphone, which can only be decrypted using your device's encryption key.
(iv) Perform Factory Reset: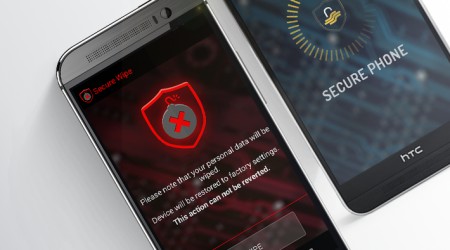 The motive behind doing a factory reset is to restore your phone back to the condition, it was in when you purchased it for the first time. This is usually a simple procedure, however, can be different for different devices.
To reset your phone, you can go to:
Android: Apps > Settings > Privacy > Factory information reset.
iPhone: Settings > General > Reset > Erase All Content and Settings
The problem that can arise with a factory reset is that it doesn't remove data from the device, it just makes it possible to be overwritten, which means although the data is not available instantly, it can be recoverable by people who know what they are searching for.
(v) Add Waste Content in Your Phone and Reset Again:
 At whatever point, when you erase any document from your smartphone, it can be restored by one or the other method.
To overcome this issue, what you can do is, you can first put some dummy or not so important content onto your phone and then reset it. This will overwrite your old personal and important data. Even if anybody tries to recover your phone data, that dummy data will be recovered, and not your personal data.