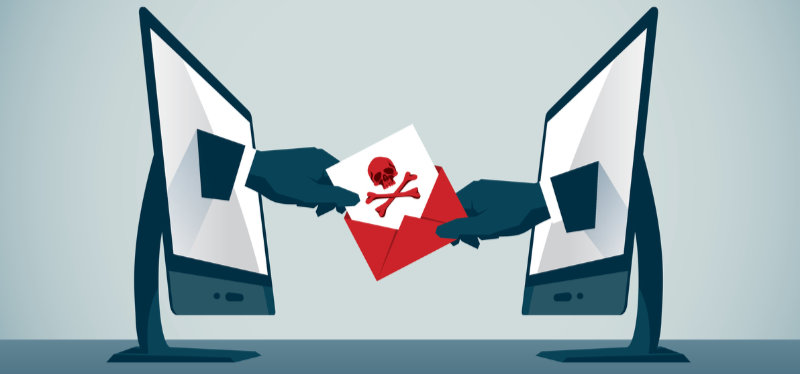 In this world, full of technology, you are directly or indirectly connected with the internet. Everything has pros and cons, so as the "internet". With the rise of its services, the crimes related to it are also taking new forms every day. Shockingly, email is becoming one of the vulnerable mediums to give rise to these crimes.
There was a research conducted by a cyber-security firm, where they analyzed over 3.6 lakh emails which were sent to people with subject lines containing malicious links or malware, which can badly damage your system. Beware, if you get any email, with any of these subject lines: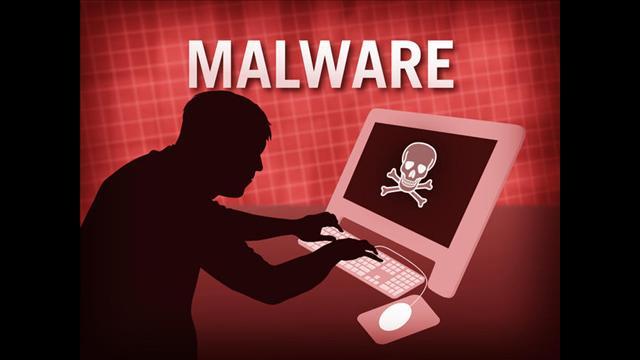 (i) Request
(ii) Follow up
(iii) Urgent/Important
(iv) Are you available? / Are you at your desk?
(v) Payment Status
(vi) Hello
(vii) Purchase
(viii) Invoice Due
(ix) Re:
(x) Direct Deposit
(xi) Expenses
(xii) Payroll
Such emails can cause a huge damage to your device or email accounts, once you click on the links contained in them or even if you open such emails.
If by mistake, if you get victimized with these scams, these are the preventive measures which should come in practice immediately:
Change all your passwords: With the help of your email account, scammers can easily access all your account credentials. To avoid any kind of such damage, you need to change all your login details to keep your accounts safe.
Contact the Officials: Next step is to contact your bank officials and inform them about this scenario. They will freeze your bank accounts to stop any future transaction. Moreover Police department or cyber security department are also needed to be informed
Scan your system: Scan your system to confirm there is no virus or malware which can be a cause of damage of your device in future.
syncNscan – Your Smartphone Protection Plan helps scan malware on your device and keep it free from any kind of Viruses. Buy today!